Comments Off

on The Best Website Hosting Tips On The Internet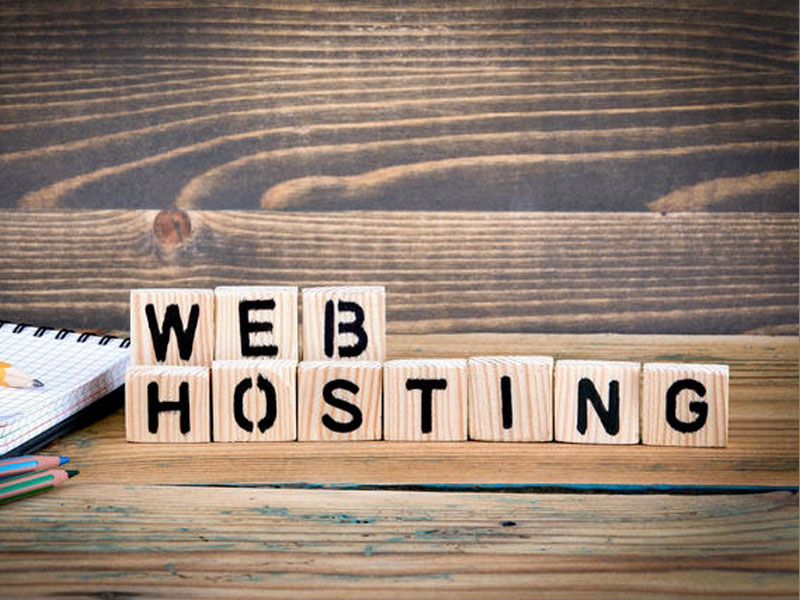 It can be challenging to identify a good hosting provider. With the numerous options available, it can be difficult to find the ideal company for your needs. Follow these tips to find the web hosting company that will be best for you.
One decision you need to make is whether you want shared or dedicated hosting. If this is your first website and it's relatively small, a virtual shared server is probably good for now. If you're moving a large website which already gets thousands or millions of views, shared probably won't cut it. The bigger your site, or your plans, the more you should consider dedicated hosting.
It goes without saying that you should avoid web hosts that have continual outages. Even if a company can offer you explanations for frequent outages, you might want to avoid that company. The company's lack of attention to outage problems suggests that …